Over the past year or so I've tried lots of new to me crochet stitches and projects. And, I've found myself drawn to certain sites over and over.

Below are some of my favorite sites to visit for crochet inspiration and learning! If you are looking for crochet inspiration and ladies that seem to care about their creative communities check them out! (I have no affiliation with any of them. I just really enjoy what they are putting out in the world!)

Her Granite Cape is the first wearable piece I made in a long time (aside from hats & scarves). It worked up so nicely, and she has excellent tutorial pictures to go along with the pattern!
Her Super Simple & Slouchy Beanie was just that – simple! This beanie is so cute. I made one for my teenage daughter last fall, and it quickly became her favorite!

I enjoyed making her Lana Kimono. This was a fun, easy project. And the end result looks like it should have been harder than it was!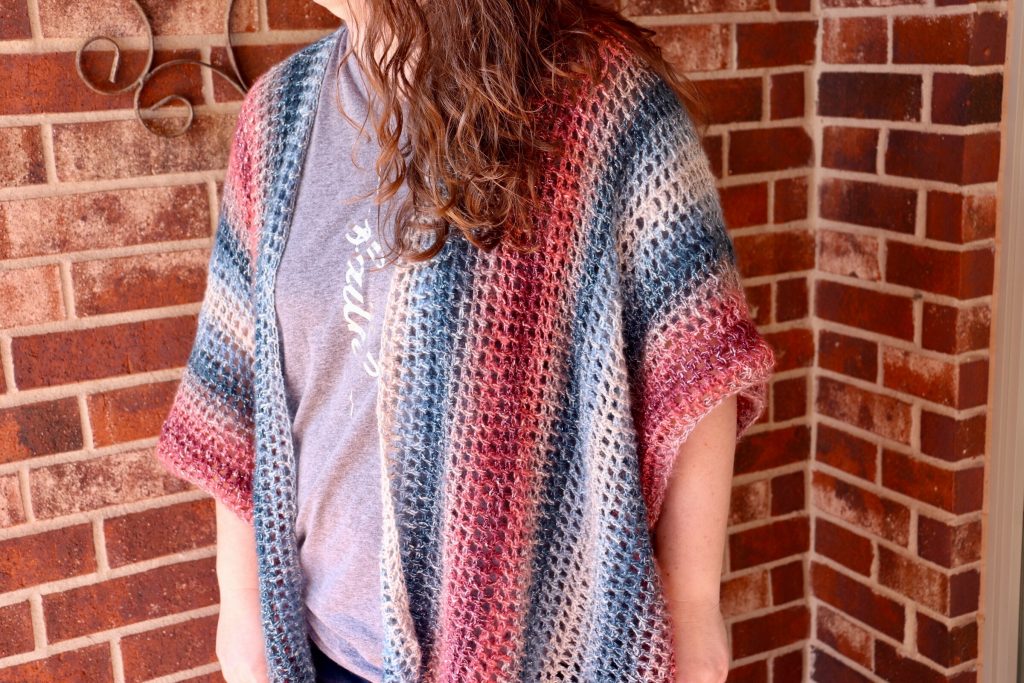 Sewrella's June Sun Hat was a different, fun project for me. I had never made a sun hat before and it was easier than I expected.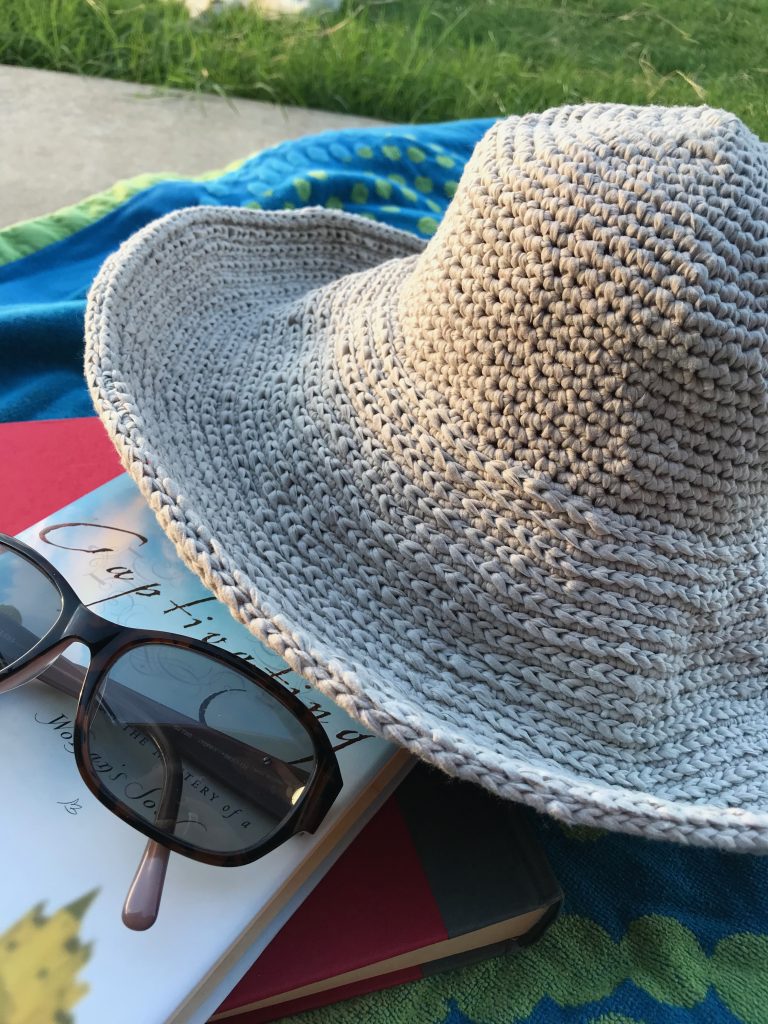 Her Malia Shoulder Bag may be my favorite bag that I've ever made. I really like the pattern this stitch combination creates. Her video tutorial is excellent!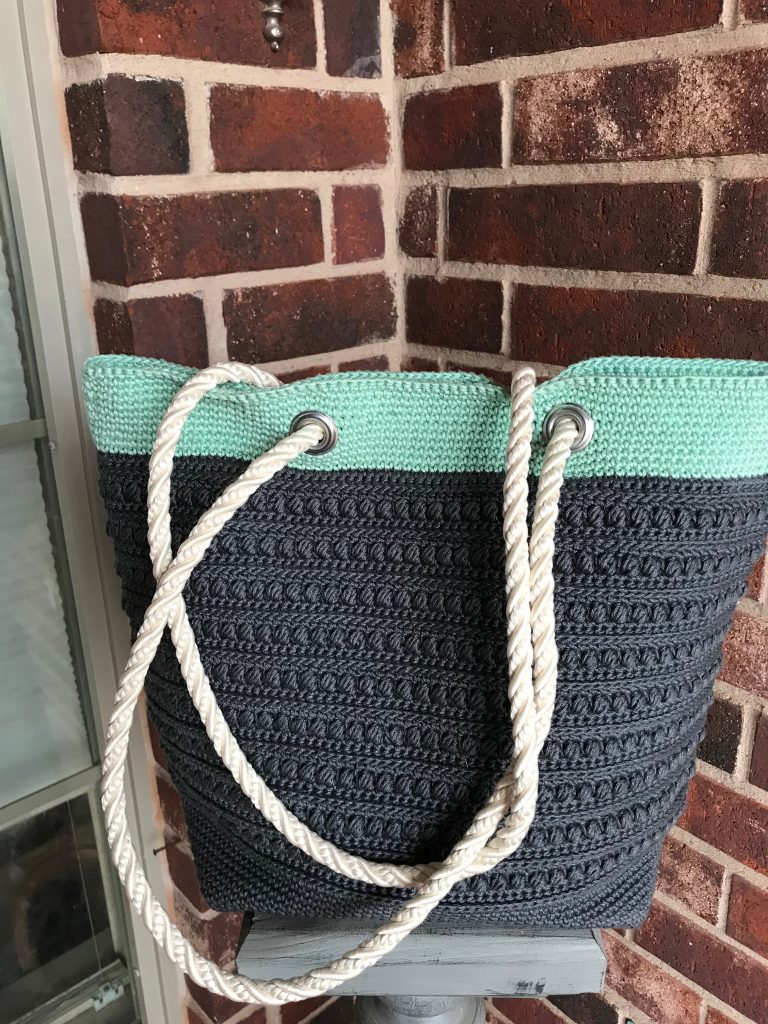 The way these designers personalities comes through their writing, and the beautiful projects they create keep me coming back for more.
I could create a more extensive list – these are just some of the ones that I find myself visiting most often!

I hope you enjoy and find some inspiration here too!